At Bard Behavioral Health, we have built a practice providing high-value integrated services to individuals afflicted with a wide range of psychiatric illnesses and disabilities, concentrating on mental health treatment.
Over the years, we have developed a wide range of services to address the specific needs of service users creating pathways to allow individuals to move towards their recovery.​
Bard Associates is committed to a recovery-oriented mental health service system that empowers consumers to take charge of their own lives and make the decisions that affect them.
Bard Associates supports each individual in their personal journey to achieve self-determined goals towards leading an independent and meaningful life.
To schedule an appointment, please call: (646) 505.7099
Our team of professionals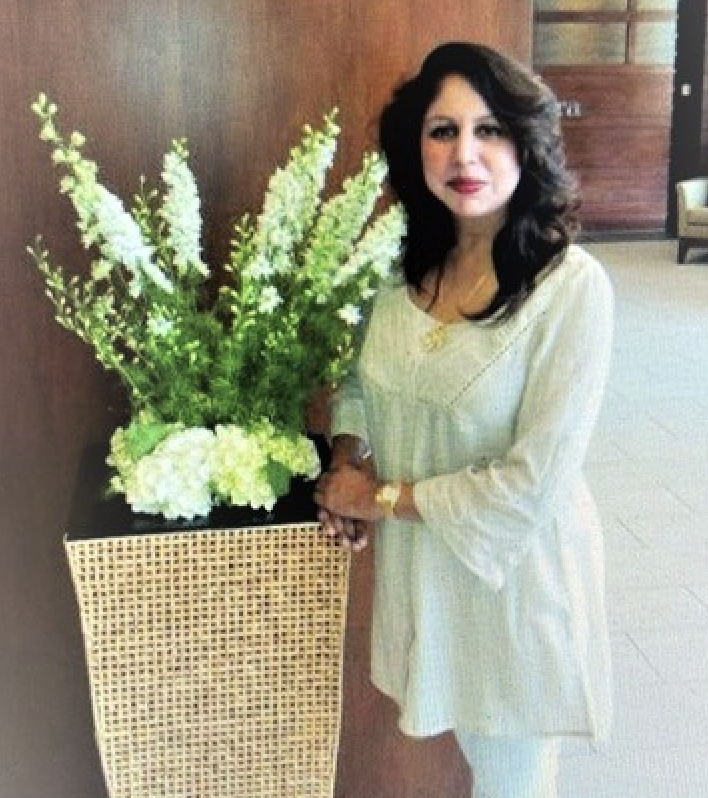 Ms. Nirala Bard, LPC, LCADC, ACS, BC-TMH, is a clinical psychotherapist with more than 19 years of experience in providing mental health services to adults, children and families.
Read More
Licensed Professional Counselor, LPC, LCADC, ACS, BC-TMH,